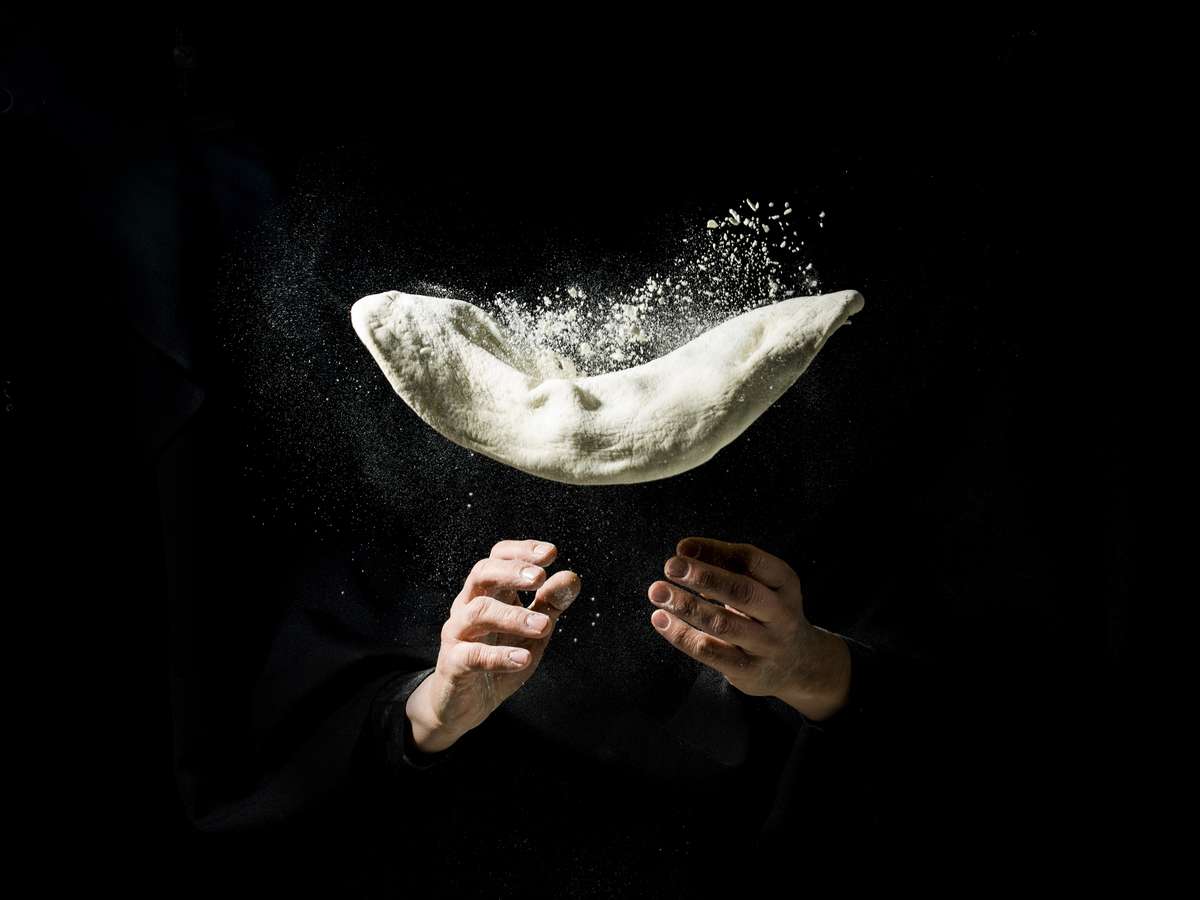 Our Vision
About Sammy Joe's Pizzeria Café
Opening in Lady Lake, FL in 2013, Sammy Joe's has been a favorite pizza joint in the area. With the growing popularity among customers, in May 2015, Sammy Joe's expanded, moving to a location in the Mulberry Grove Plaza in The Villages, FL. Since then, Sammy Joe's has been able to grow their menu size, implement a theme to the restaurant, and become further involved in the community, while continuing to provide top quality food with outstanding service.
Owners, Carol and George Laufersky have lived and worked in The Villages for over twenty years. The two met while working in the restaurant industry of The Villages and feel passionately about both the importance of a great meal served with a smile and the community in which they serve. Their restaurant is named after their youngest son, Samuel Joesph, whose toddler nickname was Sammy Joe! Samuel is still in school, but from time-to-time customers can see him on location working or enjoying his favorite pizza 'The Sammy.'
Sammy Joe's Pizzeria Café is open seven days a week for breakfast, lunch, and dinner. The breakfast menu has some traditional, as well as some more innovative options, such as the creamy scrambled eggs. The lunch menu offers quick options for those on-the-go, as well as delightful salads and smaller pasta portions. The dinner menu offers a variety of pasta dishes and a dinner special every evening. Wings, grinders, and New York Style pizza are served every day. If you're looking for a restaurant enjoyable for all ages with excellent food and fantastic service, Sammy Joe's is the place to go!